Eurohell Design is moving
The new store goes online on Wednesday 8 February 2023 at 4pm!
Don't worry, the printers are running at full speed and you can check the status at any time.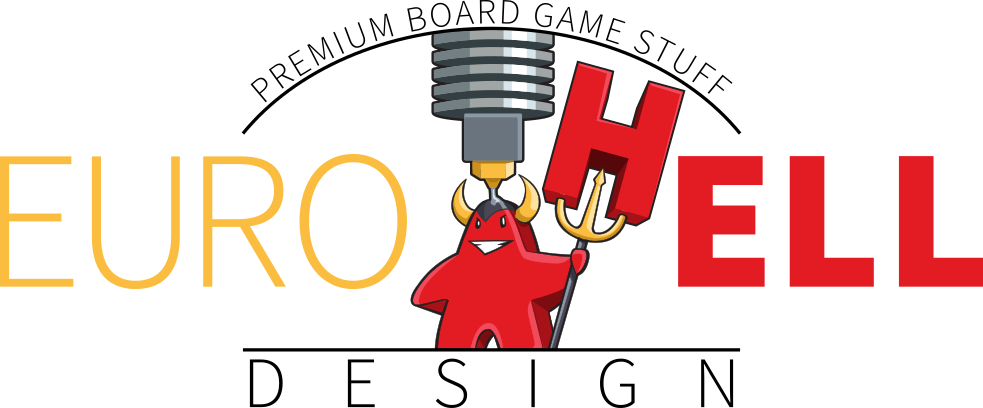 Check order
You can check all orders that were placed via the old webshop on the old page:
The new store will go online for you as soon as possible and will then be gradually filled with the new features and previous and many new products. Please understand if not everything is available at the beginning and works perfectly – we have done everything ourselves! Feel free to help us with troubleshooting and ideas that we should still implement.
You want to know why?
The previous store could not withstand your visit at times and is thus down every now and then.
The loading time was an absolute mess and the hoster unfortunately hadn't had many setting options.
The store kept switching between German and English on its own, so you often couldn't send your orders in the language you wanted.
Many necessary functions such as the newsletter etc. have gradually failed.
What do we have in mind?
Moving to a cloud server with a large provider with server location in Germany.
Two completely separate stores: One in German and one in English.
Complete visual and functional redesign.
New store division into categories: Insert, Tokens, Sleeves, Overlays, Elements etc.
Finally, newsletter signups again.
A stable, new delivery time query.
(Hopefully) A watchlist for your favorite products.
A new voting separated by your wishes for Insert and Token.
You can reach us at any time at: mail@eurohell-design.com